Please take note that the Biodôme and the Insectarium are closed for work. Stay tuned for the big reopening!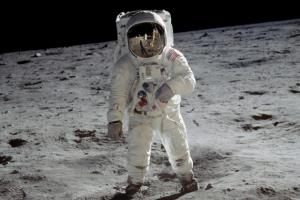 The 1969 Evening : Giant Leap
A special evening to celebrate the 50th anniversary of Apollo 11. For 18+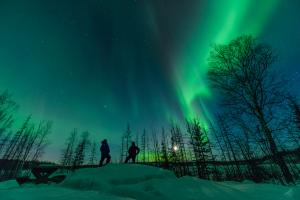 Thursday evenings at $8 - Planétarium Rio Tinto Alcan
Every Thursday evening from 5 p.m., take advantage of our single fee to watch a movie combo of your choice!