Please take note that the Biodôme and the Insectarium are closed for work. Stay tuned for the big reopening!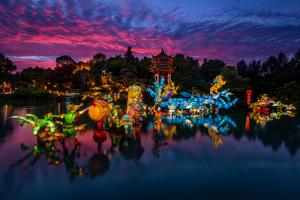 from
Friday, September 6, 2019
to
Thursday, October 31, 2019
Fixed-time tickets. Book now!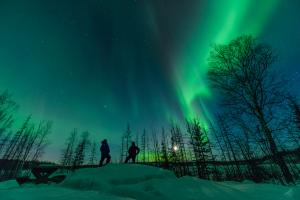 Thursday evenings at $8 - Planétarium Rio Tinto Alcan
Every Thursday evening from 5 p.m., take advantage of our single fee to watch a movie combo of your choice!
Up close with an Expert - Precious Seeds
Saturday, September 14, 2019
Come behind the scenes for an exceptional intimate chat with our scientists Stéphane Bailleul and Frédéric Coursol. Including outdoor gardens and greenhouses access.