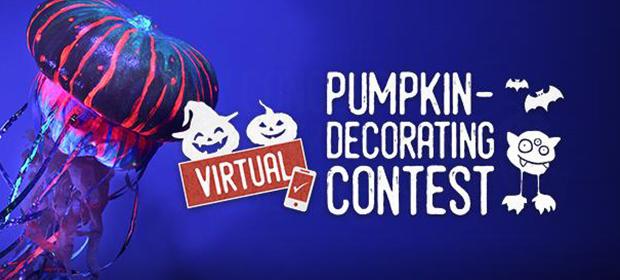 Voting deadline: October 25, 2020
It's now time to vote!
Admire the masterpieces of our pumpkin-decorating contest's participants and vote for your favorites by October 25 (1 vote per category).
Connecting to nature... from your home
Gazing at a starry sky, contemplating a flower, admiring the flight of a butterfly or witnessing the return of birds in spring—nature does us good and fills us with wonder.
Life continues to flourish all around despite the exceptional nature of the present situation.
In these difficult times, Espace pour la vie offers you the opportunity to get closer to nature through a variety of videos, podcasts, blogs and activities to do at home.