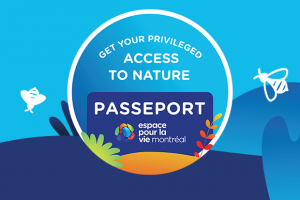 Espace pour la vie Passport
Here's a smart way to visit the five Space for Life museums for 12 months!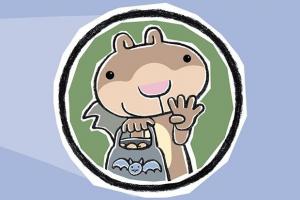 from
Friday, September 29, 2023
to
Tuesday, October 31, 2023
A funny and touching show for ages 4 to 8, starring Scaredy Squirrel (in French only)!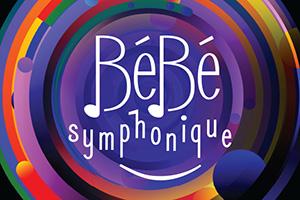 A gentle sensory immersion for 0-18 months, every Sunday from September 10 to December 17, 2023.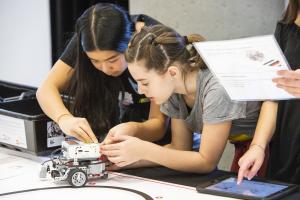 from
Saturday, October 21, 2023
to
Saturday, December 9, 2023
With the LEGO® Mindstorms® Robotics Workshop for ages 10 and up, immerse yourself in problem-solving activities while getting creative!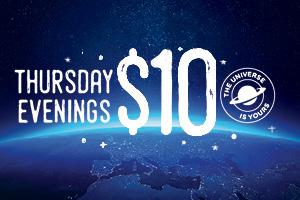 Every Thursday evening from 5 p.m., take advantage of our single fee to watch a movie combo of your choice!